Come with Millie America, Angela Larson, Rebecca Saltman & Janice Ingson Bumbry on a AMAZING Transformational and Healing Retreat May 28 – June 4th, 2022 in Marina Chacala, Nayarit Mexico.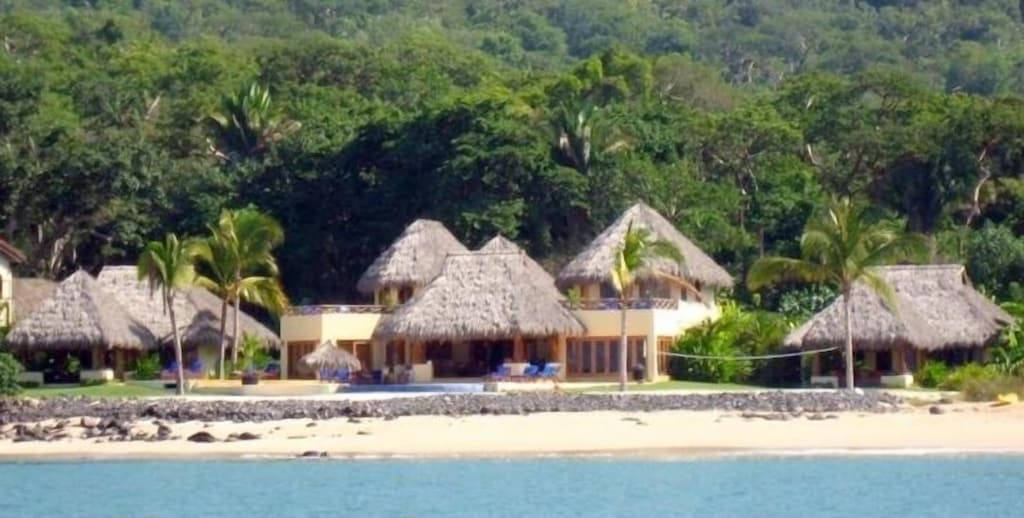 Are you ready to empower the sacredness of divinity within you?
Leave your computer at home. Turn off your phone and immerse yourself in a one-of-a-kind retreat that brings spiritual practices to help you on your sacred journey.
It's time to tend to the fire inside of you that has been calling for you to listen. The healing force and awakening is happening at this time. We are moving from fear, scarcity, and delusion into another realm, while anchoring in a true-based reality of love, compassion trust, and authenticity.
Awaken to your highest potential. Transform your life through daily yoga, meditation classes, vision sessions, cooking classes, and spectacular array of things to do on your own at this retreat. There are paddle boards, snorkeling equipment and other goodies on the property. The beach is right outside your door.
Pause Breathe Listen Take it in….
Every guest will have a mystical session on Angie's crystal bed which is to awaken the fire of the soul. We will be doing channeling classes and help you move through a soul journey, connecting/hear/feeling guides and angels. This retreat is an experience to learn, share, and integrate the mind, body and spirit. It will remove blocks and obstacles while allowing you to step into your soul fire.
When was the last time you ran away and allowed for self-care?
Are you ready to dive into major soul transformations?
If 2020/21 taught us anything is that time is short and we must align to faith and trust. 2022 is about transformations, letting go, moving inward and healing. Say "YES!" to transformation in your life this year. Make it a magical one. These practices together will help you experience inner peace and awakened awareness into your everyday life.
Come to Marina Chacala, Nayarit, Mexico May 28th thru June 4 for a Sacred Journey of Transformation!
WHAT DOES THIS EXCHANGE INCLUDE?
Daily morning (optional) open air yoga practice
1 Crystal Bed Energy Healing & Awakening Session
Daily Meditations & Workshops.
There will be a gluten free & dairy free cooking class.
3 daily delicious, organic, locally-sourced healthy meals plus fresh fruit, coffee, teas **vegan, vegetarian, pescatarian options available. Please let us know all food allergies.
Unlimited Paddle Boarding and Snorkeling right out the back door.
7 nights accommodations at a beautiful secluded beach front home.
Shuttle to and from our beautiful location in Marina Chacala, Nayarit from the Puerto Vallarta, Mexico airport.
Unlimited private pool, hot tub & private beach use
BREATHTAKING VIEWS – with opportunity to watch sunrise/sunset daily
Welcome dinner is at 6pm on May 28, 2020 and first retreat event will take place afterward around 8 pm.
Breakfast is included on June 4 (check out day) shuttle will be leaving the morning June 4th to Puerto Vallarta Airport.


WHAT AM I RESPONSIBLE FOR?

Roundtrip airfare to Puerto Vallarta Mexico
Optional excursions and activities
Spa treatments available at the house
Additional food and alcoholic drinks not included in our meals
Optional Gratuities for drivers, cook and cleaning.
** We can help match roommates for you if you are looking to share a room **
Pricing:
Single King Size Bedroom $4500 SOLD OUT
Double $2900 … SOLD OUT
Triple $2600 … SOLD OUT
A $500 non-refundable deposit will hold your spot for the retreat.
Spaces are limited!
Early bird pricing $300 off is available through March 15, 2022.
Full payment amount is due by April 1, 2022.
Cancellations made 6 months in advance will receive 75% refund. Cancellations 3months or further in advance receive 50 percent refund. Cancellations made less than 3 months are non-refundable.
Payment plans are available, contact us for more information.

Questions contact Angie Larson at (303)715-8019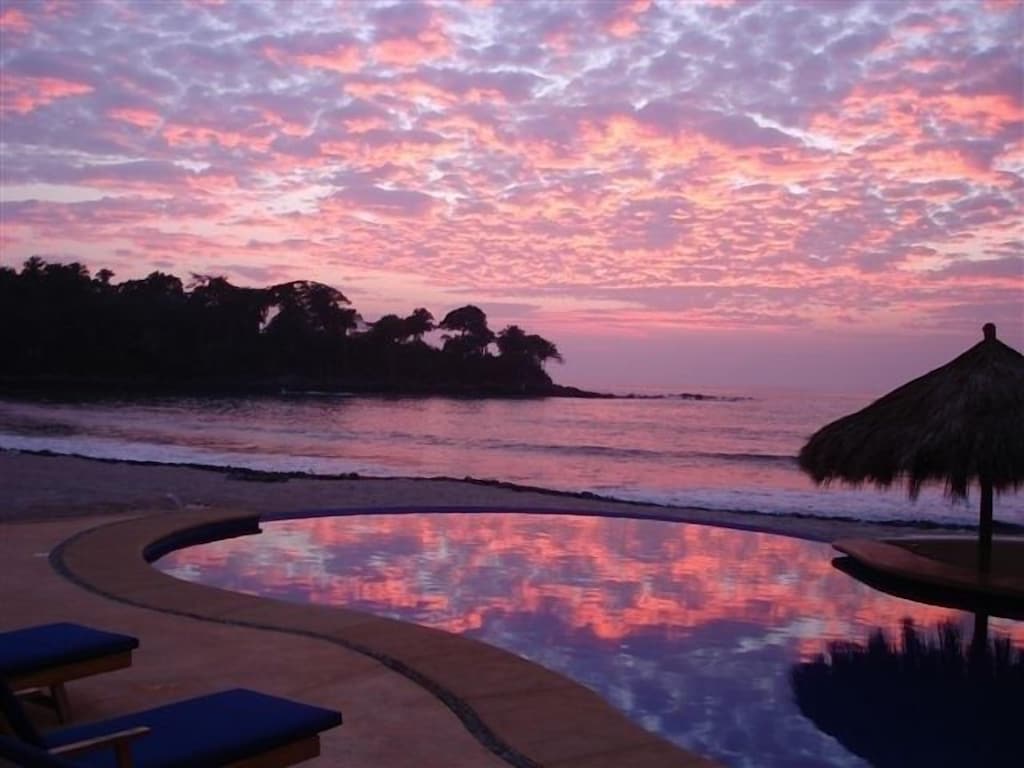 About Us:

Millie America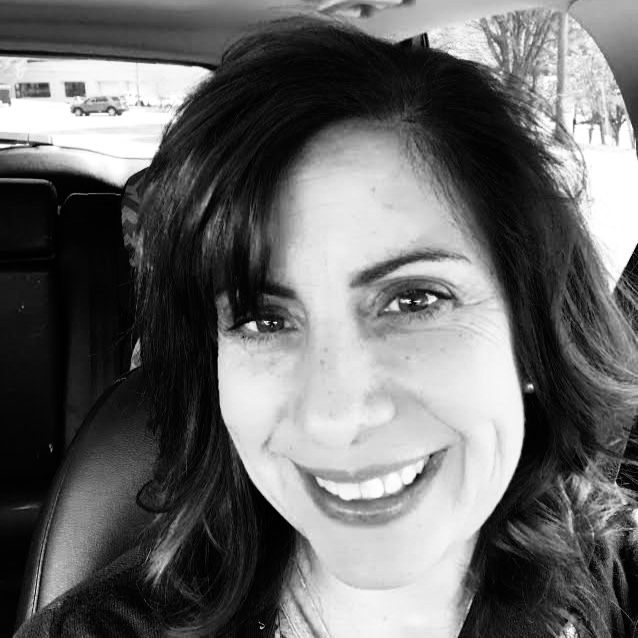 A loving cheerleader helping others navigate through the muck into their own inner beauty and strength. Just like the lotus flower, we all have the willingness and determination to be the best version of ourselves while birthing in the darkest of moments. Sometimes we need a little help. We need to connect with one another and recognize that we are not alone on this journey. Millie is a story tender, writer, metaphysical facilitator, authenticity mentor, intuitive empath and multidimensional healer.

Angela Larson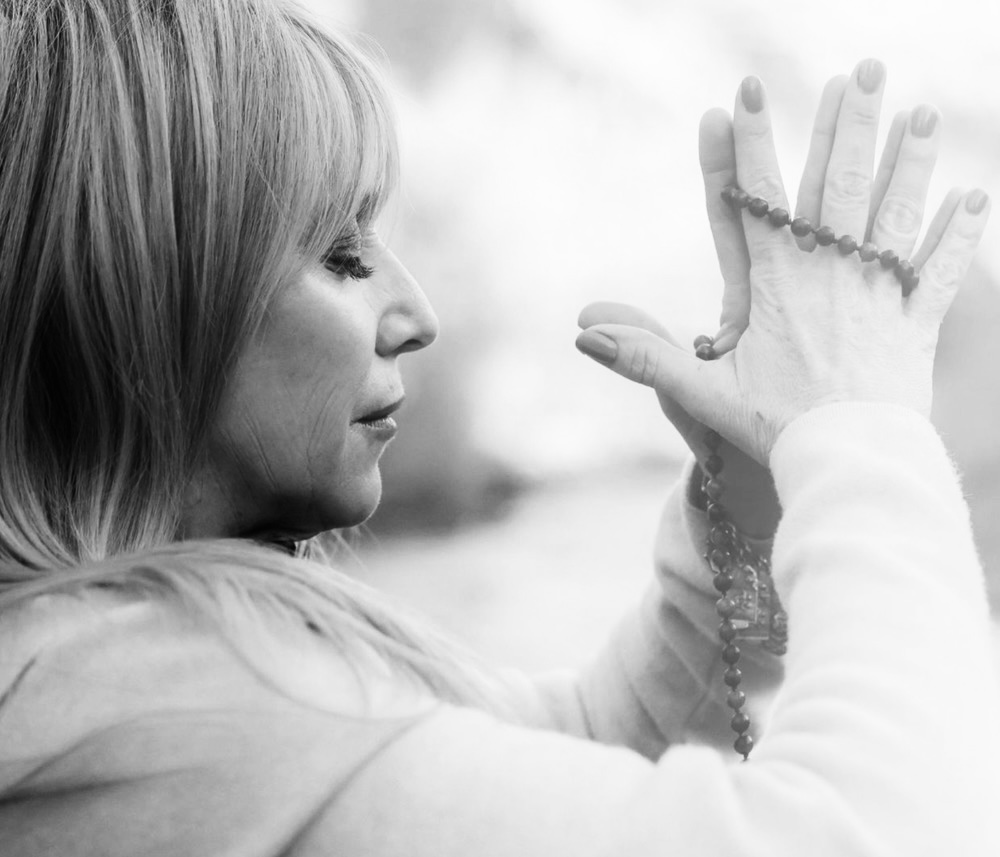 Transformational Guide, Teacher, Functional Nutritionist, Medical Intuitive, Multidimensional Energy Activator, Angel Whisperer and owner of Intrinsic Wellbeing. https://express.adobe.com/page/9RbBFyC9k8pFR/

Janice Ingson Bumbry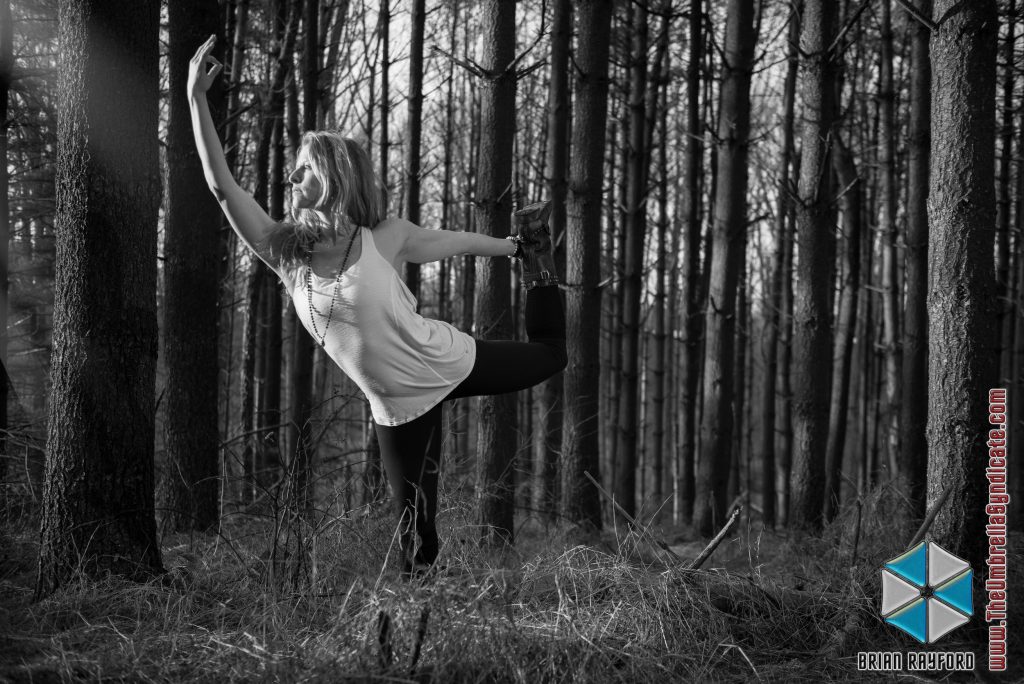 Janice (Ingson) Bumbry was born and raised in Maryland, then moved to Colorado, where she lived happily and actively for well over a decade. In Vail, Colorado, Janice was finally introduced to the practice of yoga that she had only read about in a book she'd found in a Baltimore thrift shop, years prior.
Initially, she practiced with a dvd (Rodney Yee), and enjoyed it very much. Then a friend took her to a yoga studio where Janice fell in love with a more active practice of vinyasa yoga. Seven years later, Janice was offered an opportunity to attend a yoga teacher training, and the stars aligned so that she was able to attend. Having been introduced to the philosophy of yoga through some amazing teachers, her reverence for the practice was so great, and she simply wanted more in-depth knowledge about this practice that had changed her life. She had no intention of ever teaching something that she was certain was bigger than she could ever fully comprehend. That said, she got certified to be a teacher in 2007, and was fully supported by her community of fellow practitioners and teachers to teach yoga. For this, she will be forever grateful.