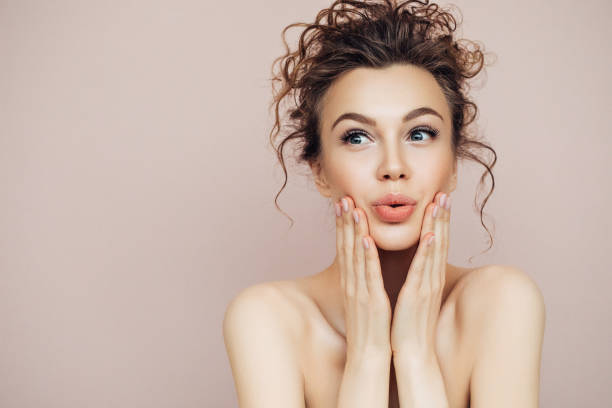 GROWTH HORMONE PEPTIDES
CJC1295 in combination with Ipamorelin
The Ultimate Peptide Duo has been theorized and shown in clinical literature to work together to assist in achieving youthful levels of growth hormone. These are two peptides on the market to potentially maximize your results from peptide therapy.
Each peptide has different receptor targets and works by varying mechanisms. They work together to boost your body's natural ability to both increase the amount and stimulate the release of growth hormone.
CJC1295 in combination with Ipamorelin has been shown in literature to potentially result in five times the benefits of using Ipamorelin alone.
When age begins to affect your ability to lose weight, this treatment is your go-to option. It provides an effective way to meet your fitness and wellness goals. Patients who are active see the best results and faster changes in their body composition.
As a result, this treatment can potentially increase natural lean muscle and minimizes fat storage. In addition, increases immunity and your body's ability to heal after injury.
This combination naturally boosts your growth hormone levels, to potentially restore youthful body composition and immunity. Patients typically notice more restful sleep, better energy and overall sense of being.  Patients typically start to see changes in their body composition around month 3 which has been demonstrated in clinical literature.
We advise at least 6 months of treatment for this protocol.
Increase Fat Metabolism– CJC1295 has up to 10 times the fat burning effects than other known peptides
Potent Anti-Aging Benefits– Significantly more anti-aging effects than either Ipamorelin or CJC1295 alone
Increase in Lean Muscle
Decrease Body Fat Percentage
Increase Collagen and Elastin Production
Increased Restful Sleep Stages Naturally (Stages III and IV)
Increase in Energy
Increased Sex Drive
Improved Cardiac Health
Stronger Immunity
Less Joint and Muscle Pain
Faster Healing after Injury